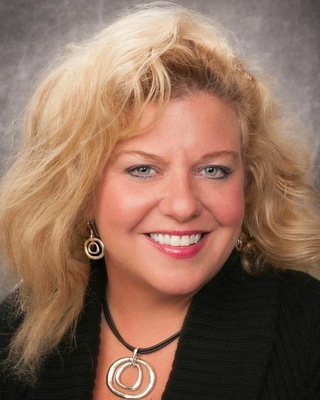 Kristi Kaye, BA CHt. Midland Hypnotherapy
Transformation is just around the corner and when you learn how to tap into the incredible power of your subconscious mind, you can have success in all areas of your life easier than you ever thought possible! Kristi Kaye, BA CHt. is a Certified Hypnotherapist, trained in advanced techniques to get to the root of your issue and eliminate it.
Kristi can help you to reprogram your subconscious mind for your personal goals and remove the clutter that builds up in all of us. Hypnosis is an effective process that guides your mind into super learning states so that you can accelerate the change process. Kristi successfully helps people with weight-reduction, smoking cessation, stress reduction, test anxiety, fears, creativity, and much, much more!
Breathe.
Listen.
Change!
Change your thoughts, change your life!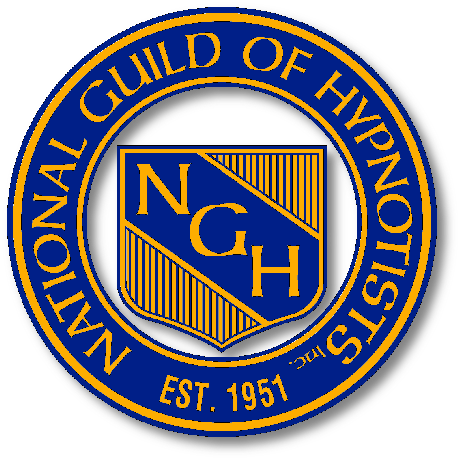 Who I work with
I have a great passion for working with people who have a commitment to self-development and are looking for personal growth and empowerment. I'm trained to work with clients across the lifespan, beginning with the teens into late adulthood.
How we can work together
My ultimate goal is to help you thrive by investing in yourself. Personal insights, clarity, motivation and transformations are all commonplace in my practice. It does take work and it's not always easy but I will be alongside you to support and guide you to heal from within.  We work as a team with the commitment to your well-being and to ultimately put you in control of your future.
Sessions are customized to your individual needs at the first session. We will establish your short and long term goals and work diligently on achieving them.
Contact Kristi Kaye now to ask any questions.